Safe Payments
Your data security
We are using generally approved security standards for your data safety. Your payment data are not stored in Renoks data processing systems. Your data connection is protected by a safe SSL certificate via HTTPS connection.


Types of payment and partners
Payments are possible with Mastercard, VISA and Maestro cards and Paypal.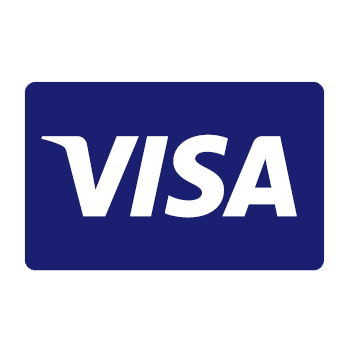 Our payment partner for B2B customers is Swedbank.
Our payment partner for VISA, Mastercard and Maestro payment processing is First Data Latvia.